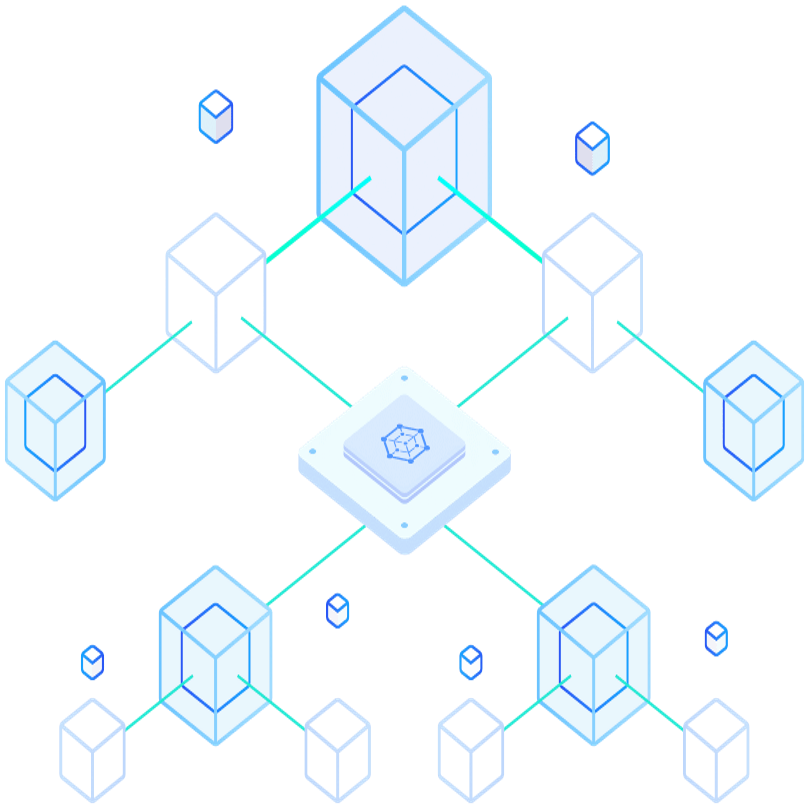 The StakeCube Ecosystem
Automated and community driven proof of stake pool, masternode service and exchange
We're a Staking Pool originally created in June 2018 and have since grown to service over 22000 Users, supporting 40 different crypto assets and distributing nearly 550000 all time Stakes amongst member.
Our declared goal is to become the predominant service in the crypto space and towards this end, we're further expanding operations and continue development of the platform every day. Already implemented are features to allow user participate in the pool, a shared MN program, a unique integrated exchange and the opportunity to earn interest on Bitcoin, Litecoin and Dogecoin.
For future development we're following a publicly available roadmap with the goal to increase user retention and interaction with stakecube to extend our reach. This includes additional products and functions such as a PoS Academy to educate Users, profit sharing and a premium membership titled "StakeClub".
Our values and promises:
We are transparent and honest with all matters like no other service.
We listen to you and implement your requests.
No hidden fees - no locked funds.
Products
We have everything you need in one place. Explore our amazing crypto products:
* In Development - Finished in Q3
** Beta
About the Platform
Keep track of all your positions and get the most profit out of your coins. We never stop developing new and great features for you!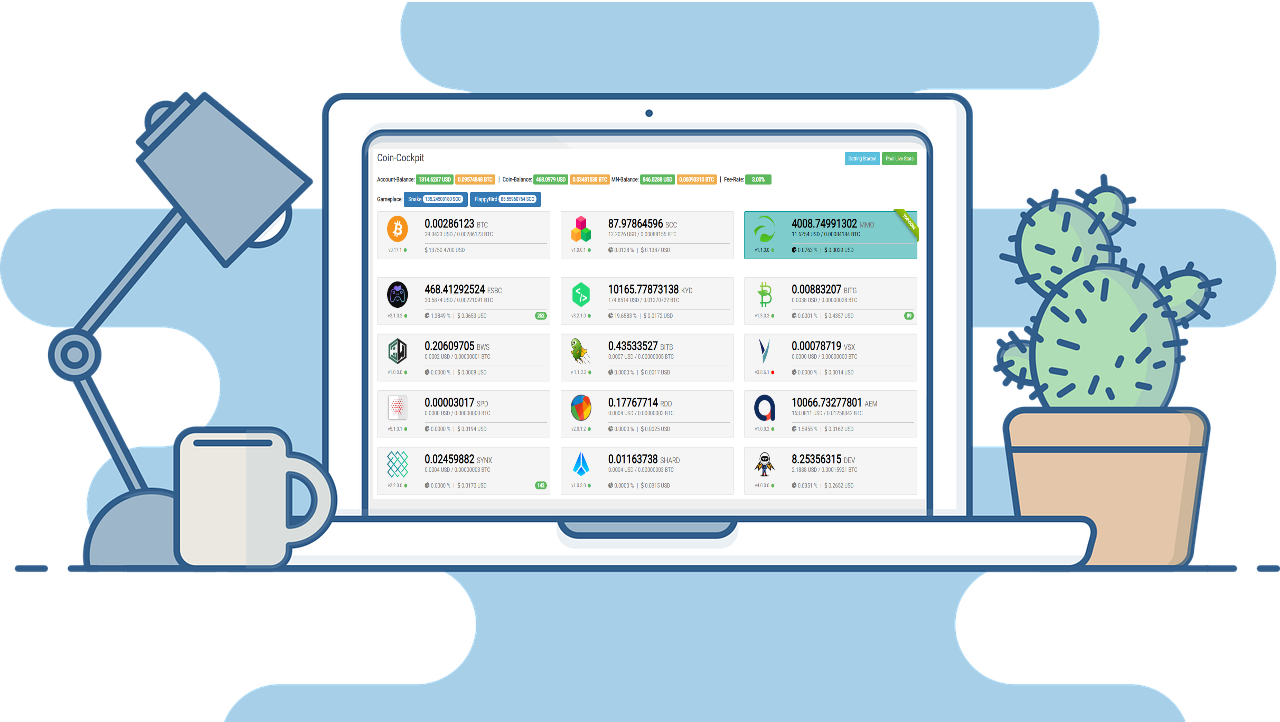 Automated & managed
All deposits, rewards and withdrawals are fully automated and instant.
No Requirements
An intuitive user interface to manage your coins, profits and activities makes it stress free, transparent and secure.
Community based
You decide which coin and which function comes next! You know exactly what you need... and we listen to you.
---
Your advantages:
You don't have to worry about anything. Except: watching your balance grow. We do all the updates for you.
We pay for all transaction fees. You always get what you see. Without hidden costs for tx-fees.
No hardware or power costs. Our pool runs for you 24 hours a day, 365 days per Year.
Security for your coins has the highest priority. Our Servers are protected by the latest Technologies and permanent Backups.
What are you waitin' for?
Register an free account and browse around. Learn more about the available coins and get your first profit today.
StakeCubeCoin (SCC)
SCC is the currency created to support and implement unique and user focused functions on the platform.
Holding SCC Masternodes gives you overall advantages in the complete ecosystem. Reduce your fees for the pool, the exchange, increase your interest and affiliate rates and obtain decision power on voting.
All
PoS
Masternodes
Exchange
Interest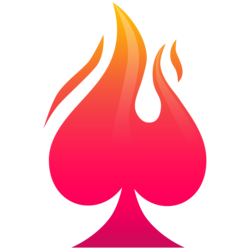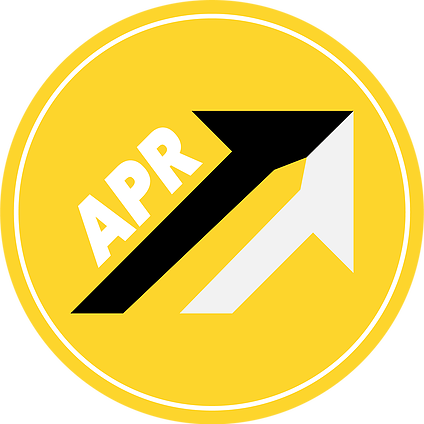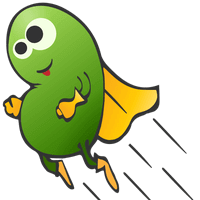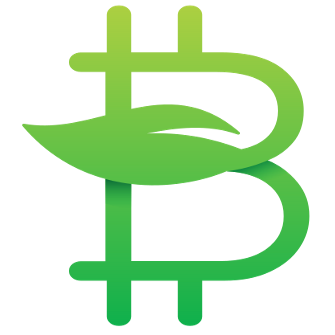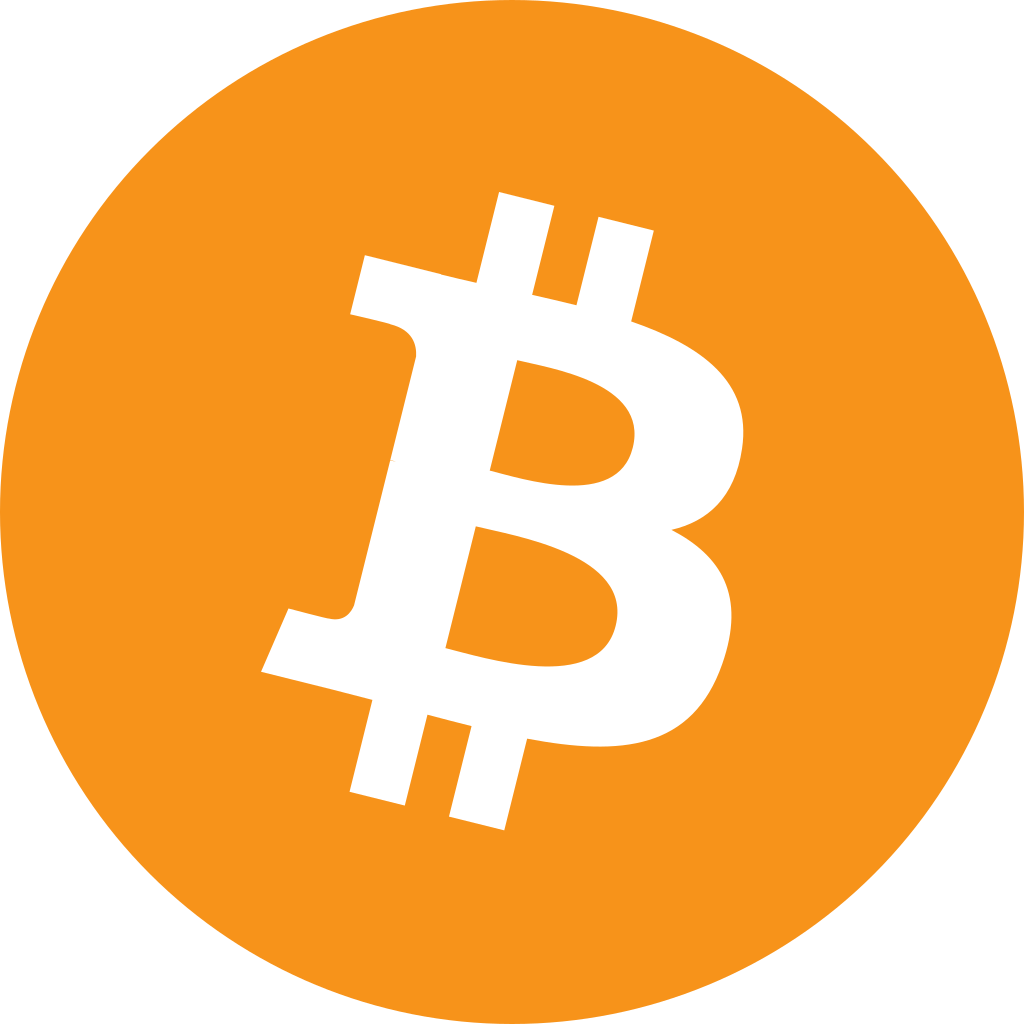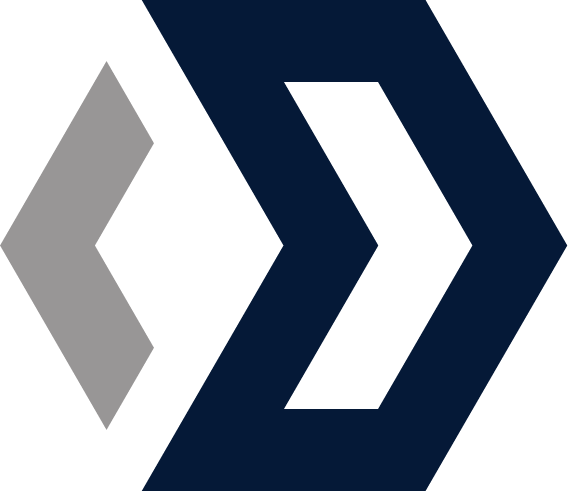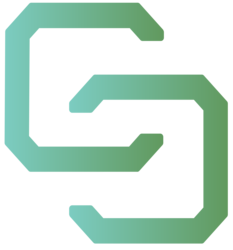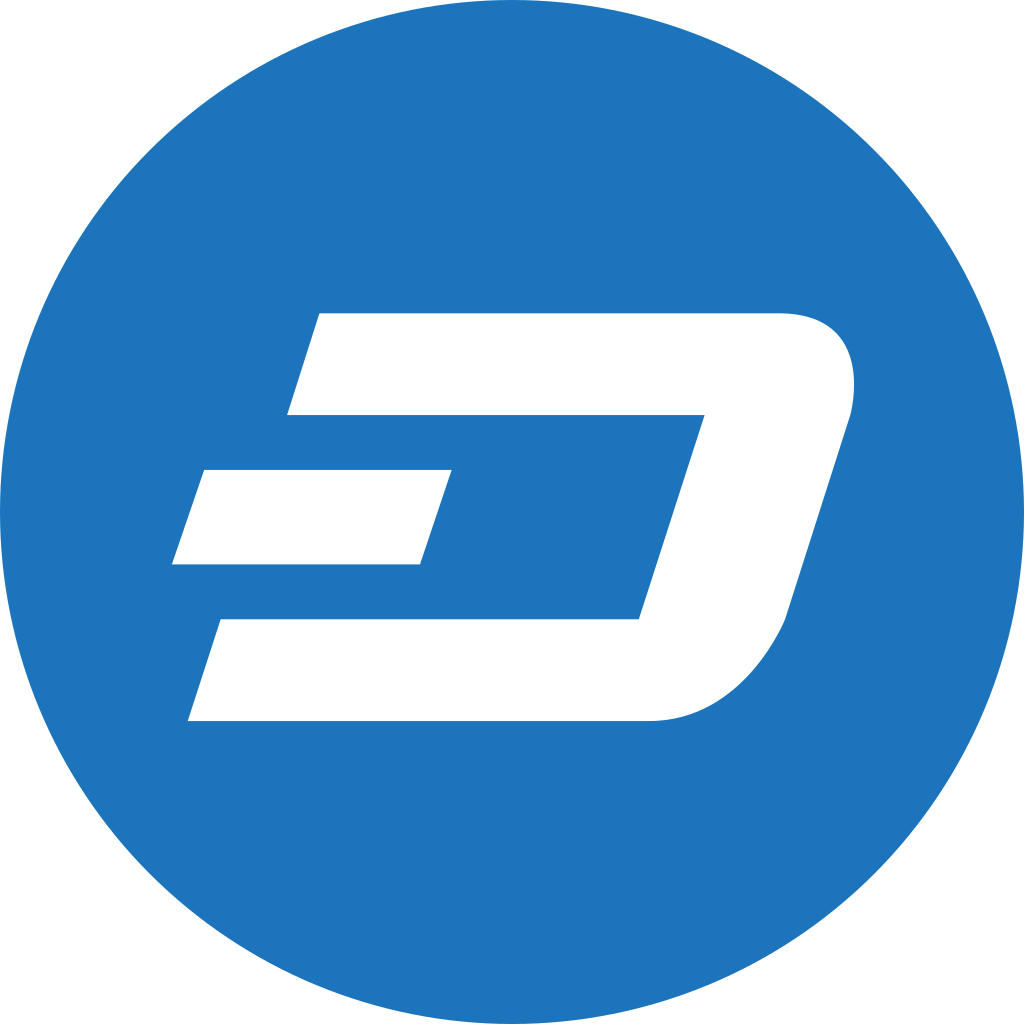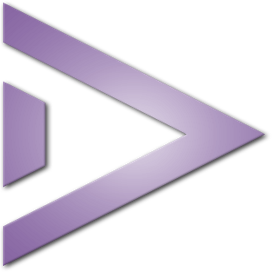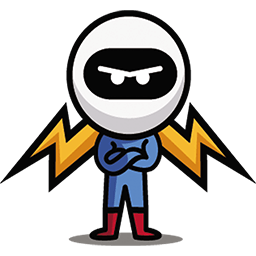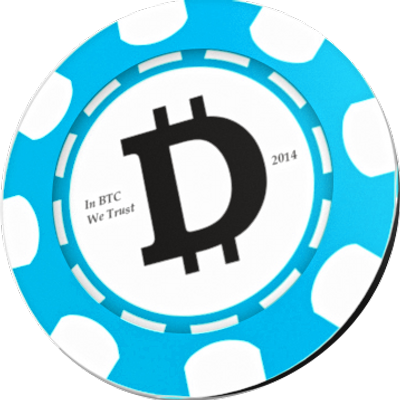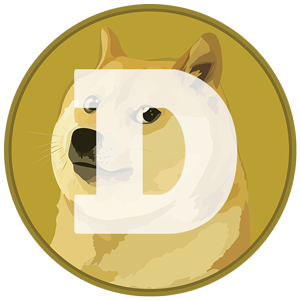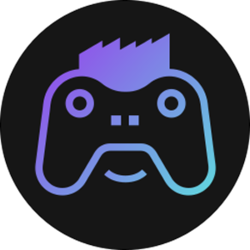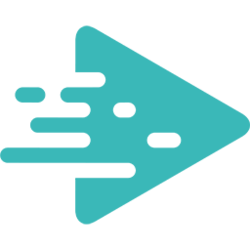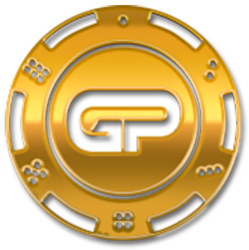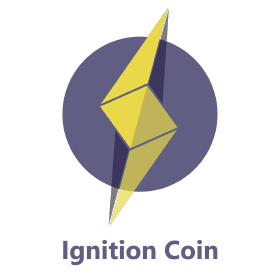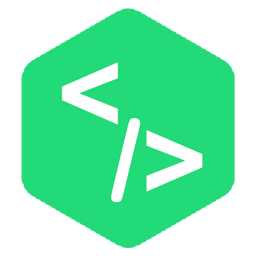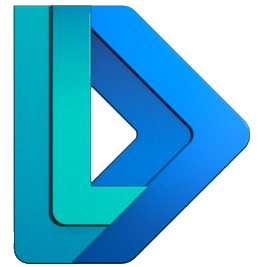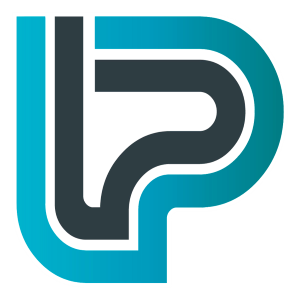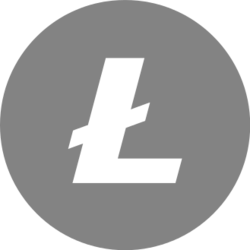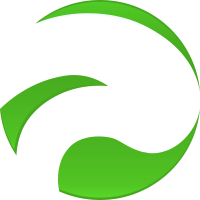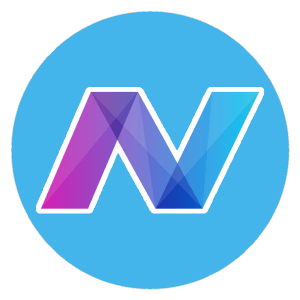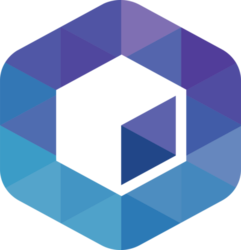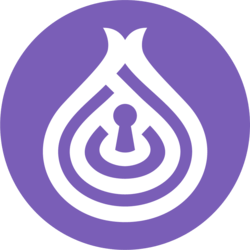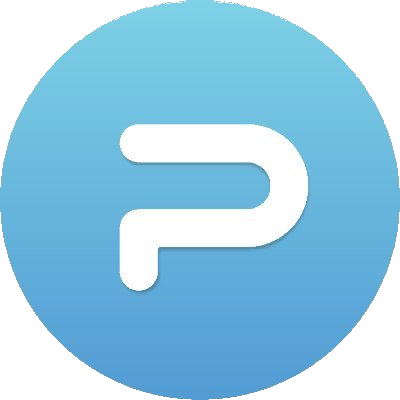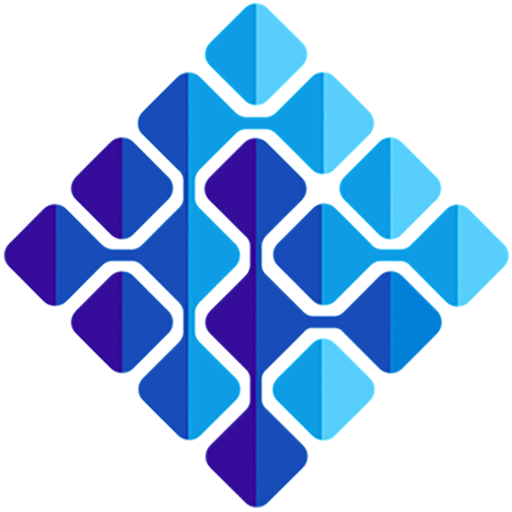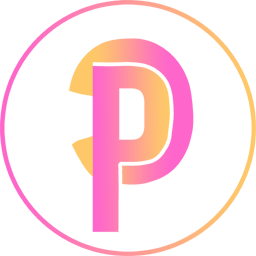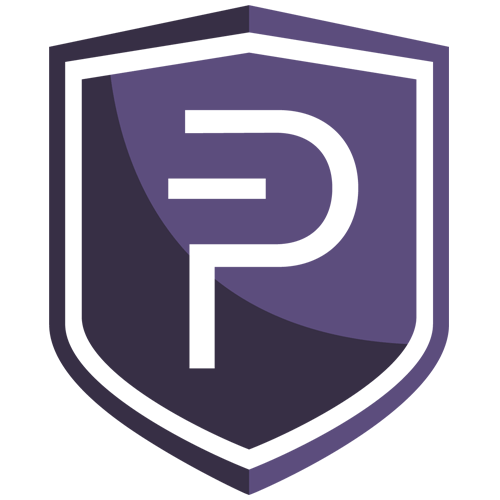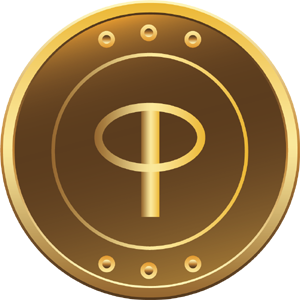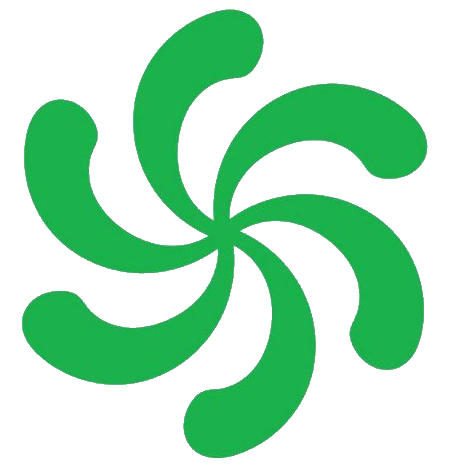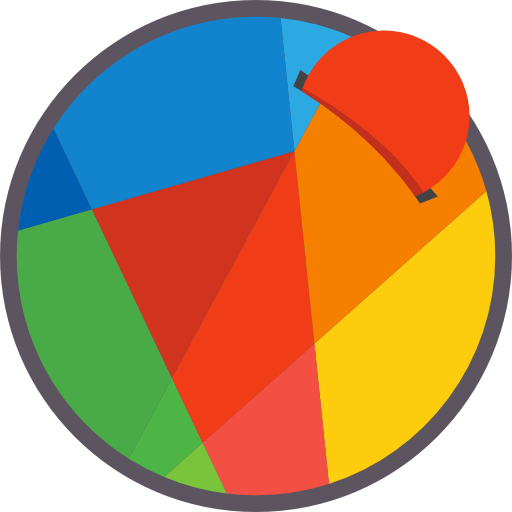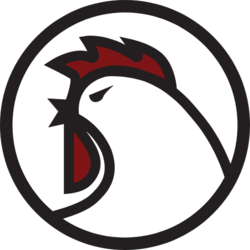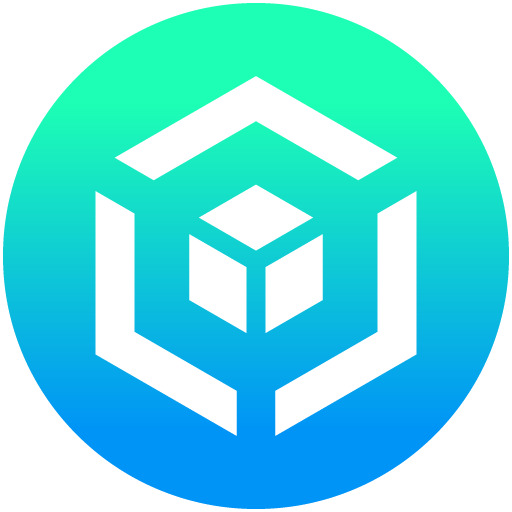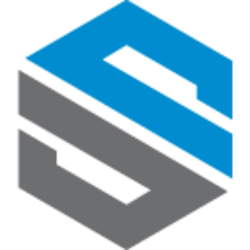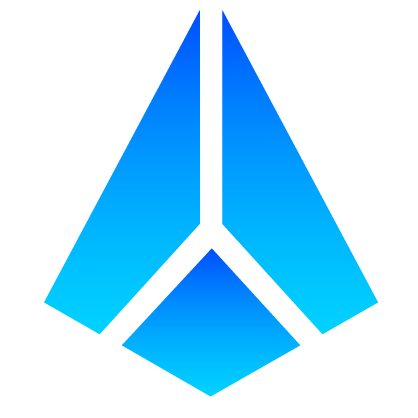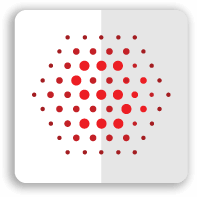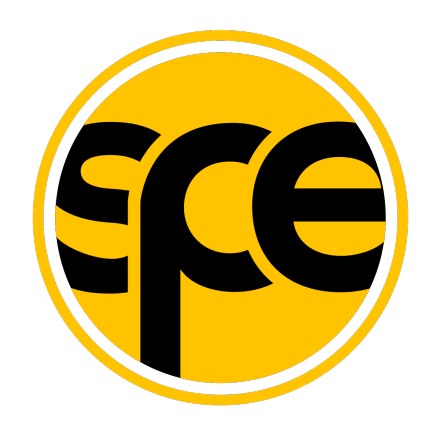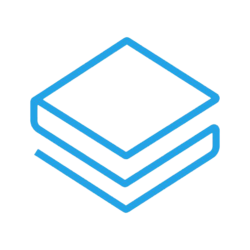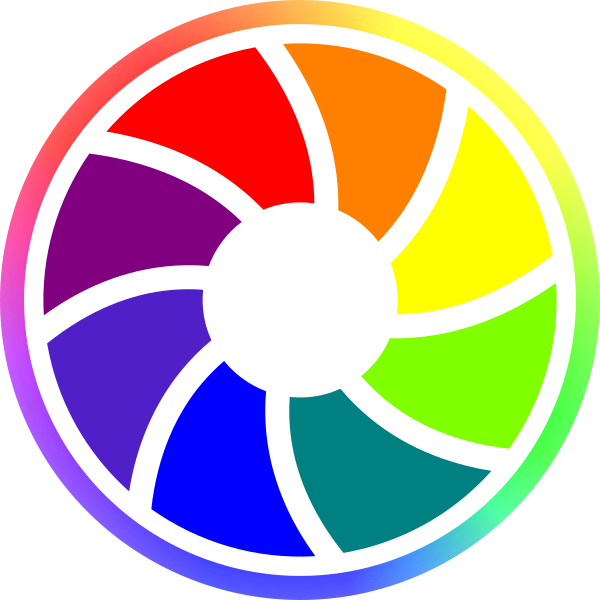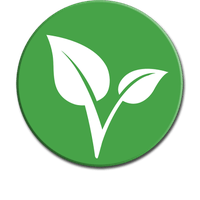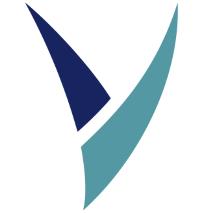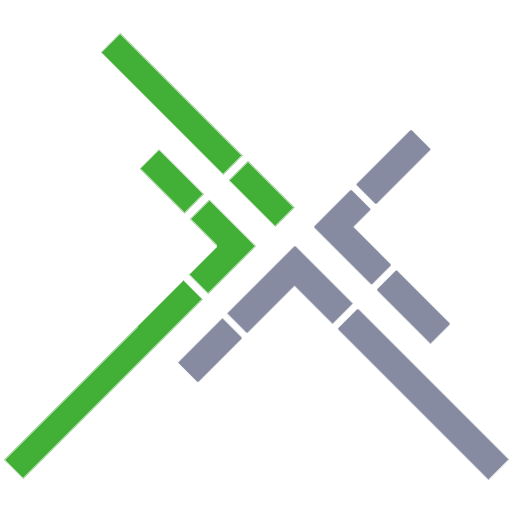 Team
True people - we are more than a website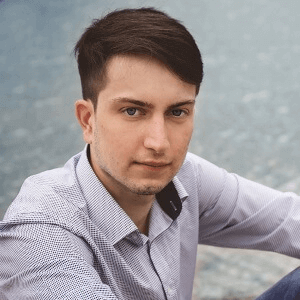 Oleg Warkentin
CEO | Lead Developer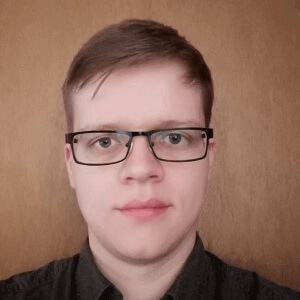 Sam A.
Business Development | Finance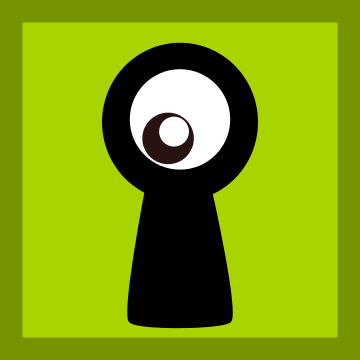 Marco Scarlino
CTO | Developer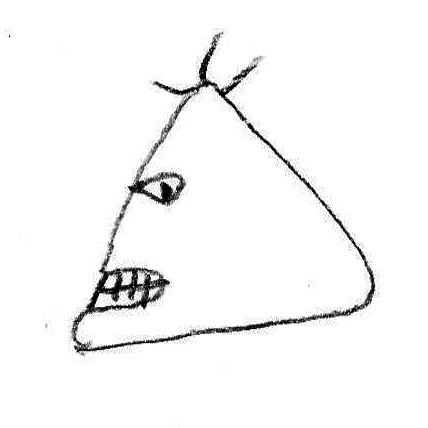 Mike-H
Masternode Administrator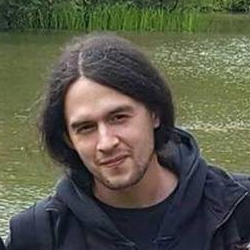 Daryl M
Masternode Administrator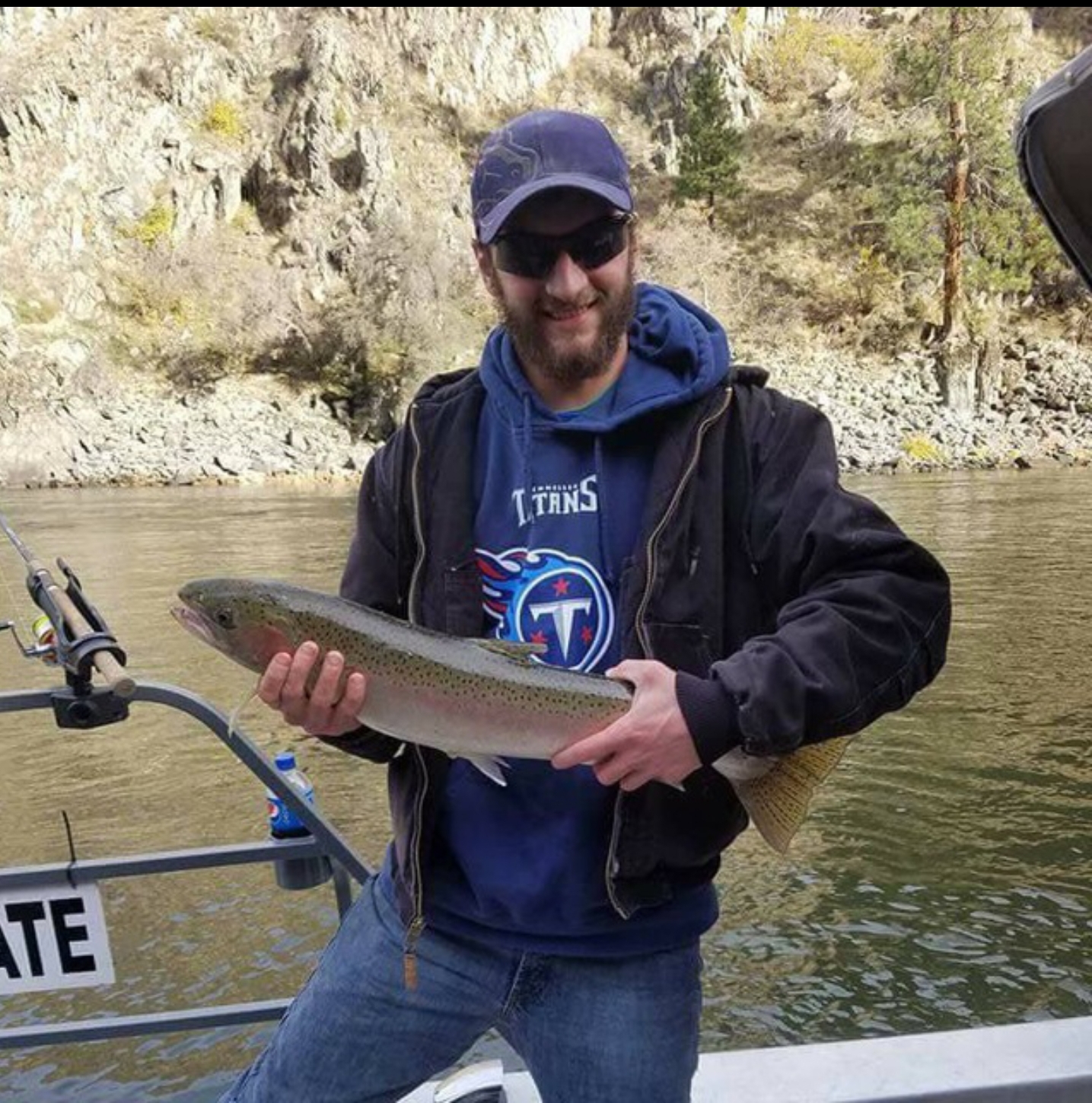 Derek
Head of public Relations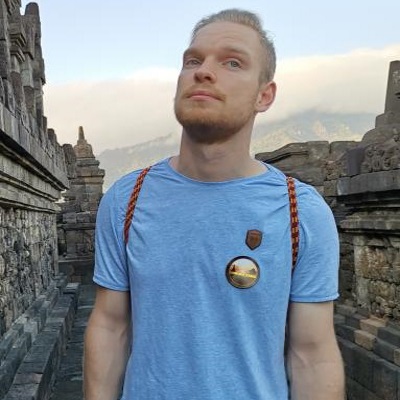 Maxi
Social Media Manager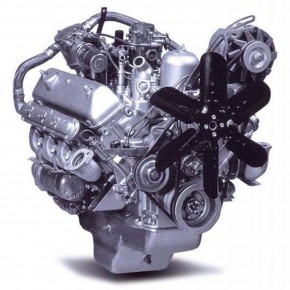 MotoR
Support | RUS manager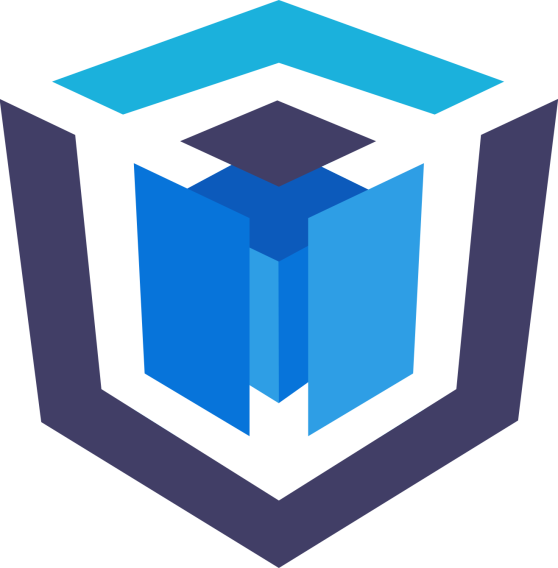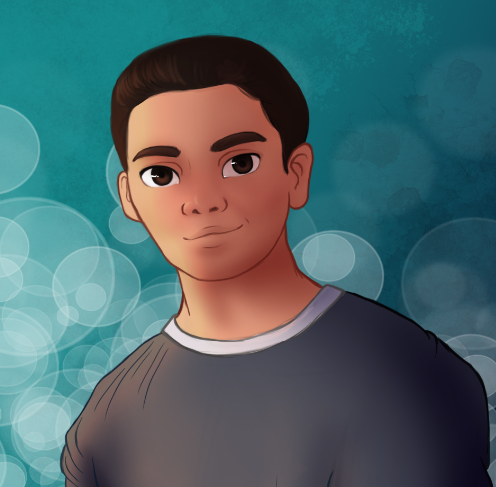 Apple
Founder MMOCoin & MMO shop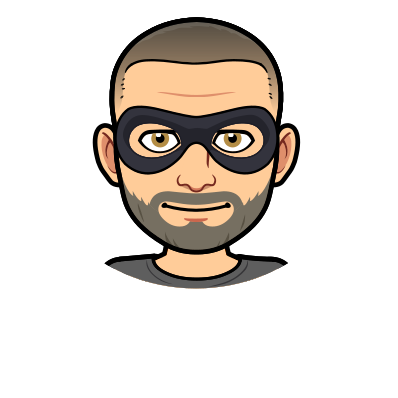 Chimaera
Founder TRBO & Moments
Are you a coin representative?
Get your Coin listed on the most advanced crypto ecosystem or choose between our top blockchain services
Frequently Asked Questions
If you don't find an answer to your question, feel free to write us on Discord